YOGA ~ RETREATS ~ DREAMS
my way of creating & connecting
At the Moment there are no upcoming events or retreats.
YOGA CLASSES
Let's create a magical energy together.
Let's do something beneficial for our bodies, minds, souls & hearts!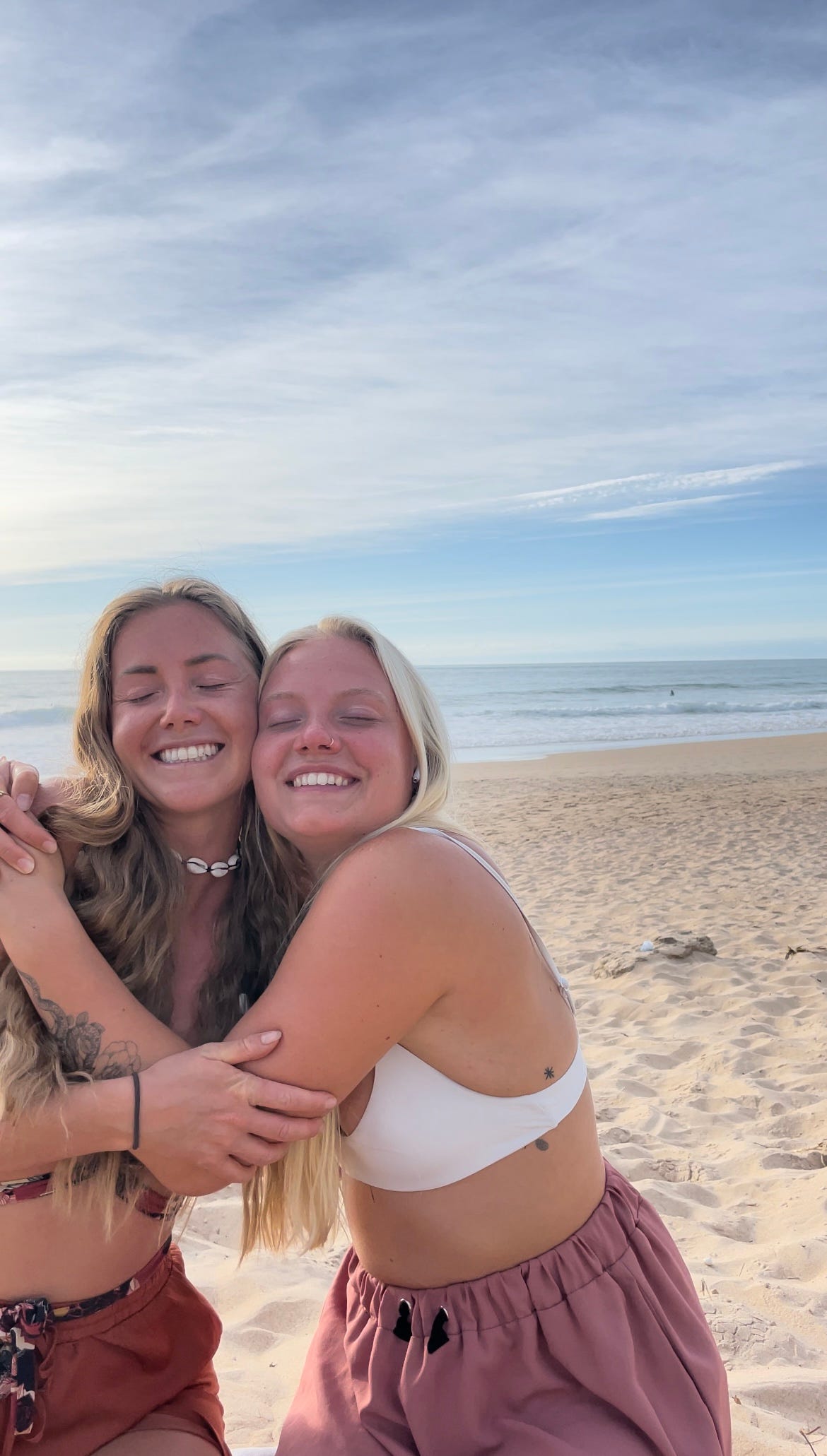 RETREATS
A place to recharge, regenerate & revive.
Where you can rest your mind and reconnect to your innermost self.
Focus on keeping your balance, inner peace & harmony. Using yoga, meditation, rituals & much more.
REIKI
Reiki is the universal life energy. It balances the energies in your whole body system. To calm down, feel & connect inside.
Namaste.
My Name is Pia!
As a yoga teacher and fitness instructor I am able to meet so many wonderful people. The magical energy we create is truly life-enhancing & fulfilling for me.

I'm here to share my adventures with you. - I'll give you some insights of my external as well as my internal journeys.

Following my heart and intuition - and how everything started with yoga, meditation & gaining access to spirituality.
'dreams come true not only in your mind'
Soon you will find some blog articles about my journeys.
You want to join a magical yoga retreat?
You need more information?
Or just want to say 'hello'?
Content from Instagram post can't be displayed due to your current cookie settings. To show this content, please click "Consent & Show" to confirm that necessary data will be transferred to Instagram post to enable this service. Further information can be found in our Privacy Policy. Changed your mind? You can revoke your consent at any time via your cookie settings.
Consent & Show