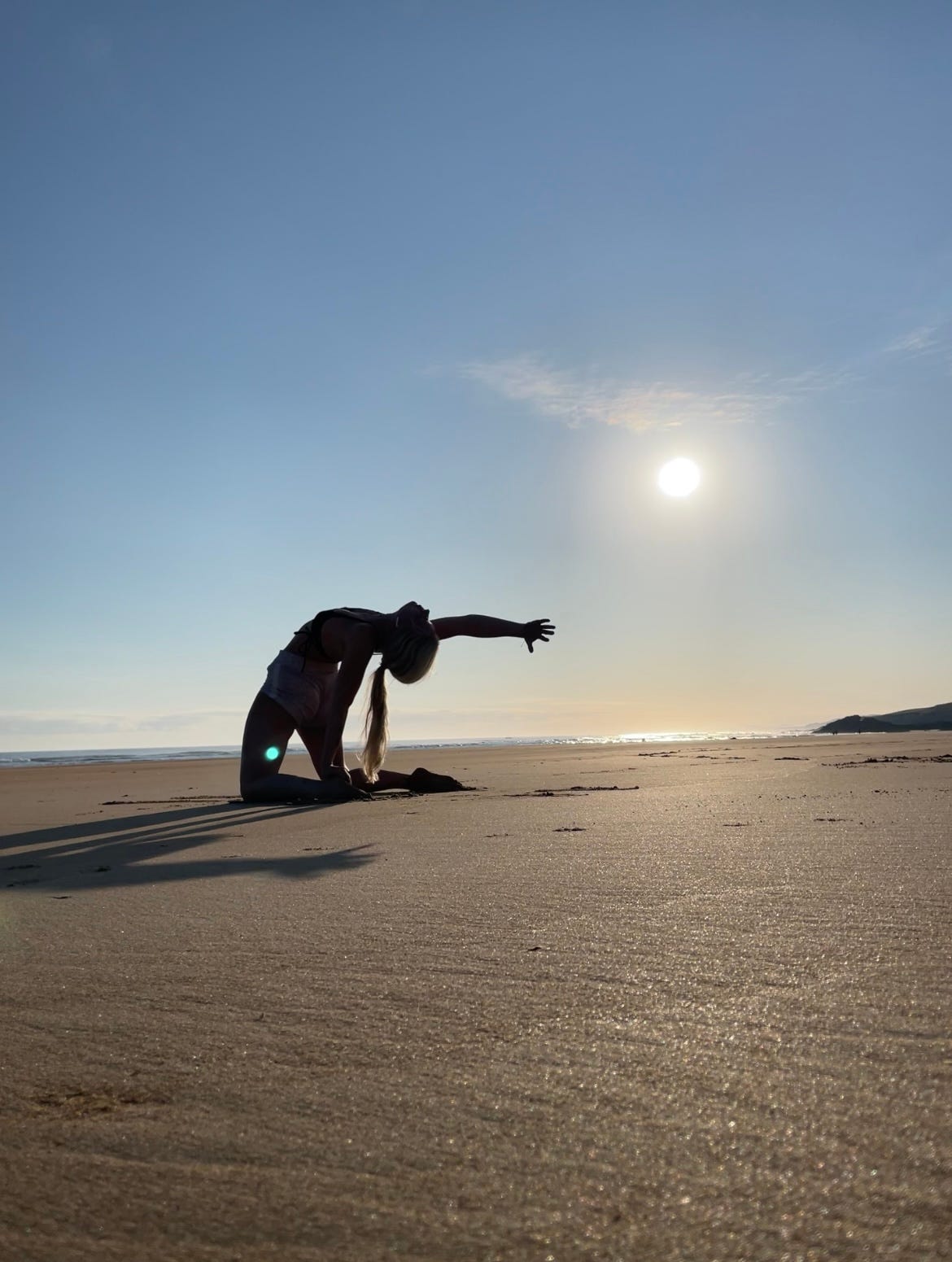 about me.
Wherever you are, be all there
hello beautiful soul.
my name is Pia & I'm here to share my adventures with you.

Years ago I started my career as a fitness instructor. Done lots of classes - met a lot of amazing people - added lots of further educations.

Especially in doing Yoga I could find my greatest fulfilment as I'm able to add my creative side as well as my spiritual one.

My heart's desire is to create a place where you allow yourself to dive deep inside and experience how to awaken your energy & light.




why maluhia?
It's hawaiian for peace. It's a feeling I would like to share.